Cosmetic Dentistry
in Rochester Hills, MI
Even if you have great oral health, there may be some imperfections about your smile that you'd like to change. We believe that everyone should have a smile that they love, and that's where cosmetic dentistry comes in. Cosmetic dentistry gives you the power to turn your dream smile into a reality! Contact our office to schedule your cosmetic dentistry consultation.
Contact Us
Take-Home Whitening Kits
You might be surprised to see just how much of a difference whiter teeth can make for your smile. If your teeth are looking a little dull and discolored, we provide custom, take-home whitening kits so that you can lighten your teeth up to eight shades while in the comfort and convenience of your own home. Our kits include custom-made whitening trays, syringes with extra-strength bleaching gel, and a set of whitening instructions so that you can get the most out of your treatments. madisonsdish.com
New to our practice?
Check out our FREE teeth whitening new patient gift!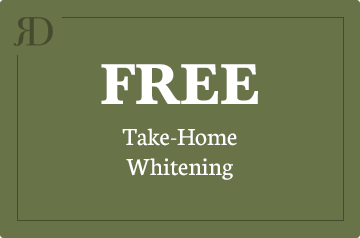 Free whitening trays and syringes upon completion of all dental treatment during the promotional period. This promotion must be mentioned at the time of the initial scheduling. Valid for new patients only. Offers cannot be combined. Offers subject to change.
Accelerated Orthodontics
We understand that most people don't want to spend years in bulky, metal braces. That's why we offer accelerated orthodontic methods so that you can achieve a visibly straighter smile by your next dental cleaning! Accelerated orthodontics utilizes a modern, intricate bracket and wire system to straighten the main teeth that show when you smile. The silver brackets and wires are small and discreet and we even offer clear as well. Our office uses both Powerprox Six Month Braces® and Six Month Smiles®. Get in touch with our office to see if accelerated orthodontics is the best option for your needs!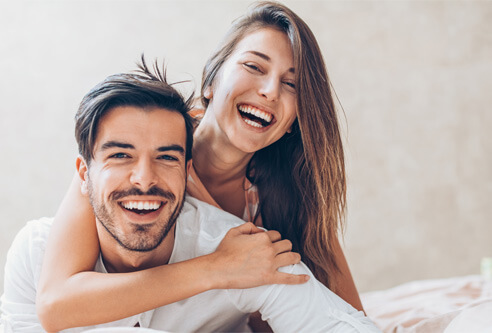 Benefits of Cosmetic Dentistry
Wondering if cosmetic dentistry is the right choice for you? Here are just some of the many benefits that cosmetic dentsitry has to offer:
Boosts Self-Confidence & Self-Esteem
Corrects Bite Alignment
Helps with First Impressions
Improves Smile's Appearance
Prevents Dental Damage
Get a Smile You Love